New Haven ACES Join CSEA!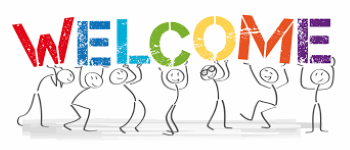 Another group is also joining CSEA as of August, so please join us in celebrating the Educational Center for Arts (ECA) instructors, secretaries, custodians and office managers at the Area Cooperative Educational Services (ACES) unit in New Haven that voted to form a union on July 27th!

ACES has supported the improvement of public education through a multitude of programs and services for the students and their families throughout the region for decades. The mission of this group is to empower students and clients to meet educational and life challenges in the changing global environment through collaborative, customized and cost effective solutions. This group of dedicated professionals were tired of feeling disrespected at their workplace and they were ready to see what the union benefit would look like for themselves and their families after years of watching their fellow co-workers that were unionized have a voice at the table.

After just a few short months of organizing, new union leaders emerged who were able to galvanize their fellow members towards a successful campaign. From the secretaries and custodians to office managers and ECA instructors, all of these members hold a vital role in the success of ACES. Now that we are unionized, they finally feel like they have the collective voice they need to be heard by their employer, but also the respect they deserve for the work they provide to this vital mission. This group will be joining our existing bargaining unit in CSEA, the non-certified employees, under President Kathy Bitagliano.
Congratulations to both groups, we are happy to have you join CSEA!