Tuition Reimbursement, Workshop, and Conference Fund,
Professional License Fee Reimbursement and Travel Reimbursement
Use this guide to help you process your request for reimbursement. It contains all the up-to-date information including forms, links to outside resources, and contact information.

---
P-3B CONTRACT Here is your latest contract.
---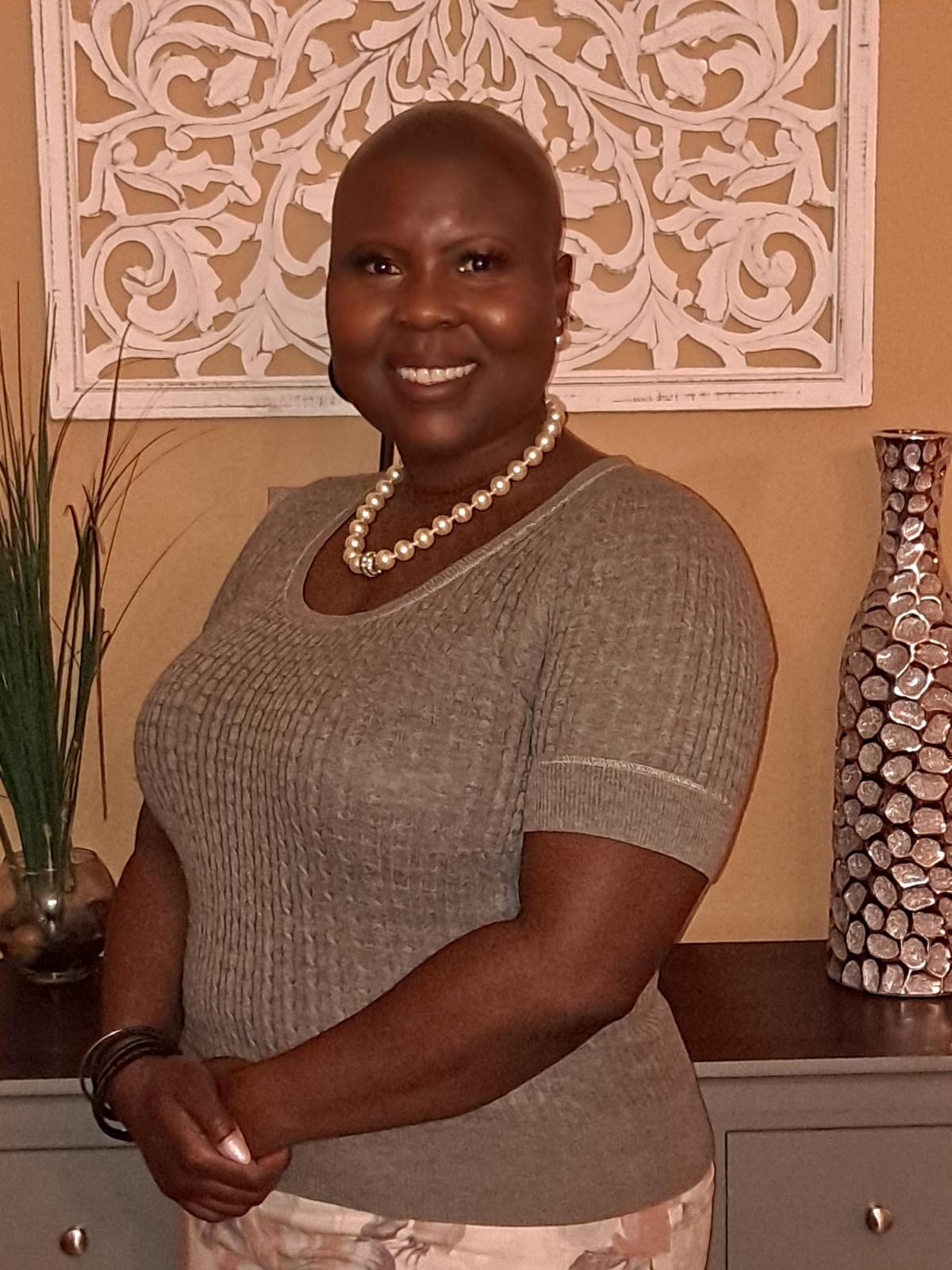 A Note From P-3B President Stephaine Darden-Smith:
I am honored you took time out of your busy day to view our P-3B webpage. It is definitely worth your while to scroll through it since you'll find everything you need to know about our council right here! From council leadership, meeting dates, calls to action, and notices of anti-union legislation; you'll find it all here. We provide you with all the tools to be a knowledgeable and involved member on all things P-3B.
Let's start with who we are. P-3B is the state's Education Professional's Council. We consist of teachers, instructors, advocates, counselors, psychologists, social workers, and administrators. We exist in the Department of Aging and Disability Services, the Department of Children and Families, the Department of Corrections, the Department of Developmental Services, and last but not least, the Department of Mental Health and Addiction.
What do we do? We provide adaptive, behavioral, communicative, developmental, educational, financial, social, and vocational training/assistance to any and all in Connecticut who qualify.
Although noble and necessary, our positions are often viewed as expendable. For all we do and all the lives we touch, there are times when those within our administration and legislature choose to devalue the work we do and us as Connecticut citizens. When the state is looking for ways to save money it is often through cutting the direct services our council members provide to the differently abled citizens of this state. As despicable as it is, it is a tactic used many times over to cause harm to our membership and that's where you come in.
To keep up on these fronts, WE NEED YOU to be involved and we need you to TAKE ACTION! Whether it's writing a letter, making calls, door knocking, attending meetings and rallies, making donations, becoming a union leader, or talking to others about the good of the union, we all need to find a way to be active within the union.
As your President, I commit to fighting not only to retain current benefits but to enhance them. And I believe WE CAN DO IT, BUT I CAN'T DO IT ALONE. In order to maintain our dignity as professionals through collective bargaining, contract negotiations, and beyond, we need the help of the entire membership. There's power in our numbers!
Thank you,
Stephaine Darden-Smith
P-3B President
More Information:
Meetings
Leadership
Contract
Wellness
Inclement Weather